It has been the flagship of Volkswagen since its launch in 1974. The so-called people's car continues to be renewed and adapted to the new times. The problem is that its eighth generation will have to fight hand to hand against the giant of the 21st century: SUVs. To do so, we tell you everything that the Volkswagen Golf 2021 has: prices, technical sheet and potos.
Before analyzing the Volkswagen Golf 2021: prices, technical sheet and photos, it should be remembered that it is one of the best-selling models in history, with more than 35 million units. A legend that is still very much alive but that in 2021 will banish, at least for the moment, the three-door variants. The objective is none other than to reduce costs, in this case, 35%. The same has already been done with the Volkswagen Polo and it has not been traumatic at all.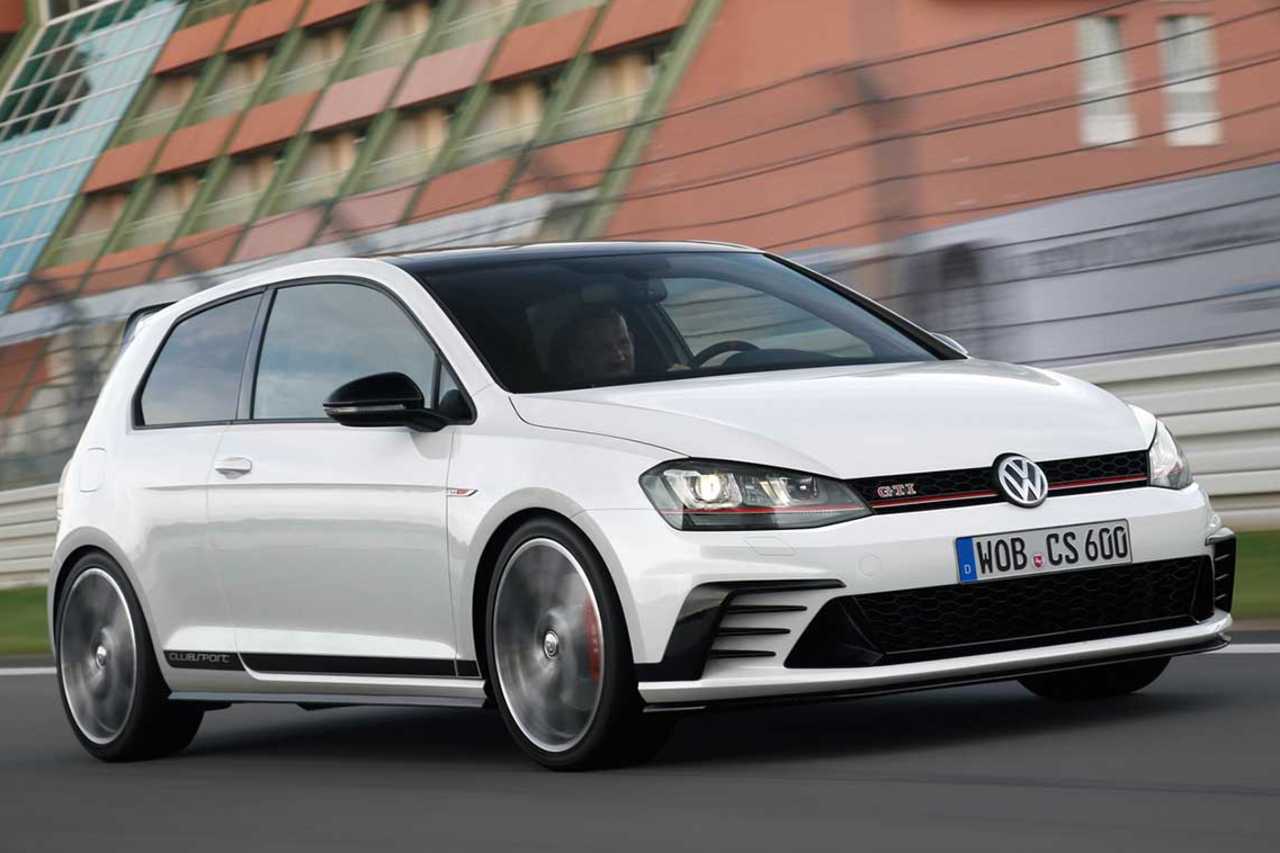 Volkswagen Golf 2021: Technical Sheet
The technical sheet of the Volkswagen Golf 2021 is presented with a new body design. Sharper and sportier, it considerably improves its aerodynamics and follows the line of the latest GTEs from the German manufacturer. In fact, it has a very similar profile to the Volkswagen Arteon. In fact, they share many benefits.
Regarding mechanics, the Volkswagen Golf 2021 is still mounted on the MQB platform, but has some modification for the electrified options. We speak in the plural because it has the Mild Hybrid alternative and the plug-in hybrids.
The Volkswagen Golf 2021 has five hybrid options, all of them under the eTSI umbrella and with powers of 110, 130 and 150 hp, in three of its versions. To this power is added the new 48-volt technology that powers its electronic system, as do other higher-end models of the German manufacturer.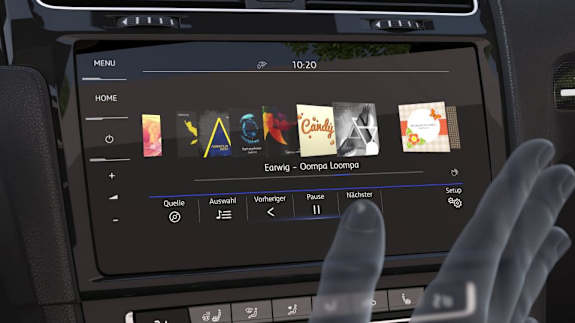 The other two plug-in hybrid models, recognizable by their eHybrid surname, are also presented with two power options: 204 and the 245 hp that the Volkswagen Golf GTE will have. In both cases, they will mount a lithium-ion battery with 13 kWh that offer a range of 60 km in 100% electric mode.
And the diesels? Well, these will arrive with two 115 and 150 hp propellants, equipped with the curious double dosing system, with two SCR catalysts that reduce NOx emissions by up to 80% and consumption by about 20%.
If you liked this post and want to learn more about air conditioner maintenance please suscribe to gathunkaaru.com/ to get the latest news about the car's world, offers and more!